eBIZ Ltd. was established in 2013 and specializes in developing modern web stores, websites, and web applications. In addition to our extensive knowledge, we also highlight our rich experience in the field of web development, enabling us to provide our clients with the highest quality services.
We employ cutting-edge tools and technologies in our work to ensure that all our services are of high quality and tailored to the clients' needs. Our approach to website design and development, web stores, and web applications is based on innovative solutions and industry best practices.
eBIZ also offers customer support even after the implementation of the website, web store, or web application. We are ready to assist clients in maintenance, updates, and improvements to their web solutions to ensure they are always secure, reliable, and functional.
In summary, eBIZ is an expert partner that can assist you in developing modern and high-quality websites, web stores, and web applications. Our experts have over 30 years of experience, utilize state-of-the-art tools and practices, and provide clients with support and maintenance after the web solution is implemented.
eBIZ d.o.o.
Semoveckih zrtava 58
HR-42000 Varazdin
Croatia
TAX ID: HR34241603104
Bank: RBA
IBAN: HR9724840081106384095
Email: info@ebiz.com.hr
Phone: +385 (0)95 853 9386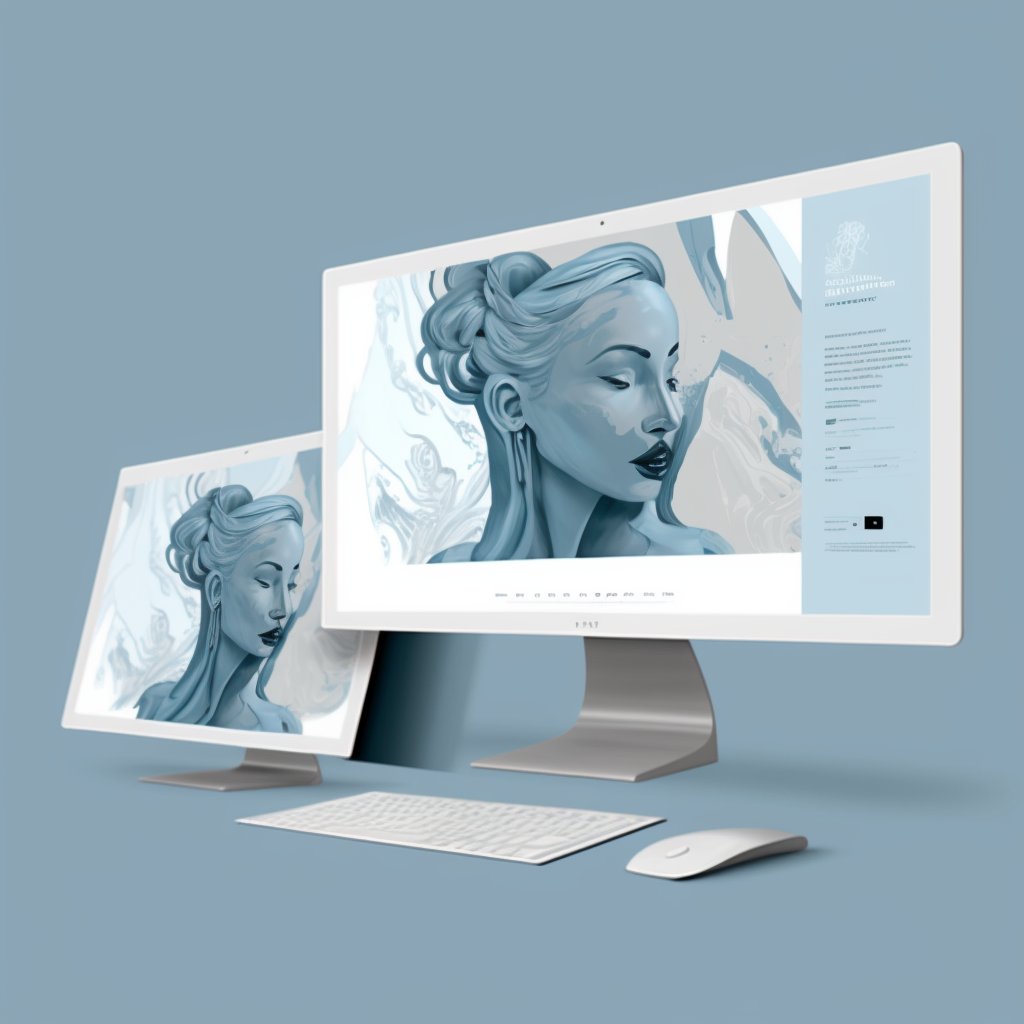 We create premium digital products for you
Webshops

Websites

Web applications